I am proud and honoured to post the photographs of Sri. VOC Pillai, one of our great Freedom Fighters from South India. Most of us probably wouldn't have seen photos of Sri. VOC Pillai.
Until yesterday, It was Sivaji Ganesan..in my mind, whenever I thought about Sri. VOC Pillai......thanks to his Wonder role in the movie
"Kappal Ohttiya Tamizhar"
.
These photos are courtesy of my good friend
Chidambaram ( VOC's grand son )
. Thanks Chidambaram !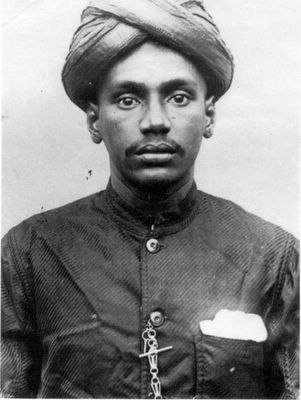 VOC Pillai ( Kappal Ohttiya Tamilar)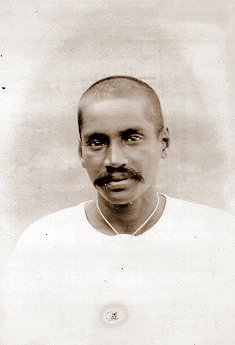 VOC Pillai - Look at those eyes
VOC Pillai with Meenakshi Ammal, his wife.